what is
Xtract Furniture

about?

Make us part of the furniture and you really are sitting pretty! From initial concept brief to completion we move mountains for our clients, managing the dental furniture selection and procurement strategically and cost effectively because of our unrivalled manufacturer connections and long standing relationships. Our dedicated project management teams have an eye for design and know best how to incorporate existing furnishings and assets within striking new concepts when refurbishing or relocating. Custom-made dental furniture commissions are also a speciality when you're designing for dental practice receptions, waiting areas, consultation rooms and offices

Charter are family owned office supplies and furniture company. Our principles of excellence, professionalism and respect are applied to all of our customers and we pride ourselves on providing a quality product and service. Based 3 miles from Central Birmingham, our current premises has 14500 sq feet of warehouse, offices and newly refurbished showroom space. We supply furniture for various sectors including: office, commercial, health, leisure and education.
our vision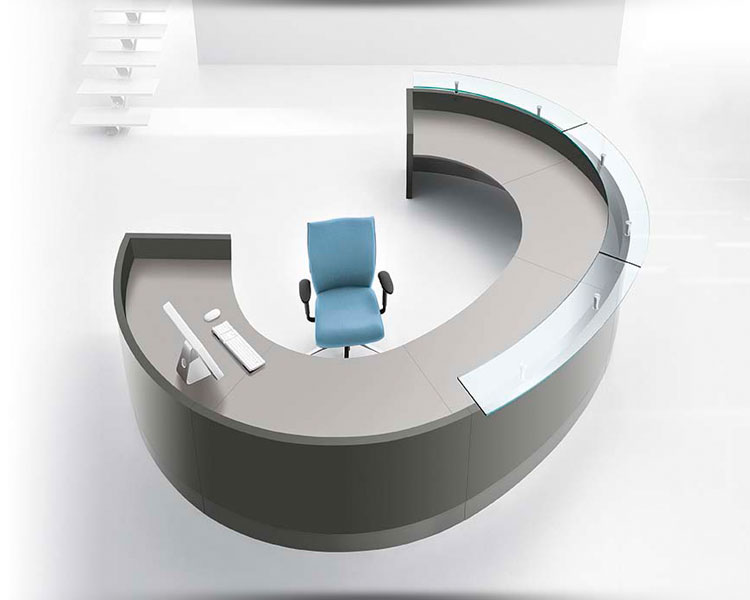 To be the natural choice for education furniture solutions, providing a complete service for all our clients furniture needs. Working with schools, architects, construction, facility managers and end users nationwide.
our mission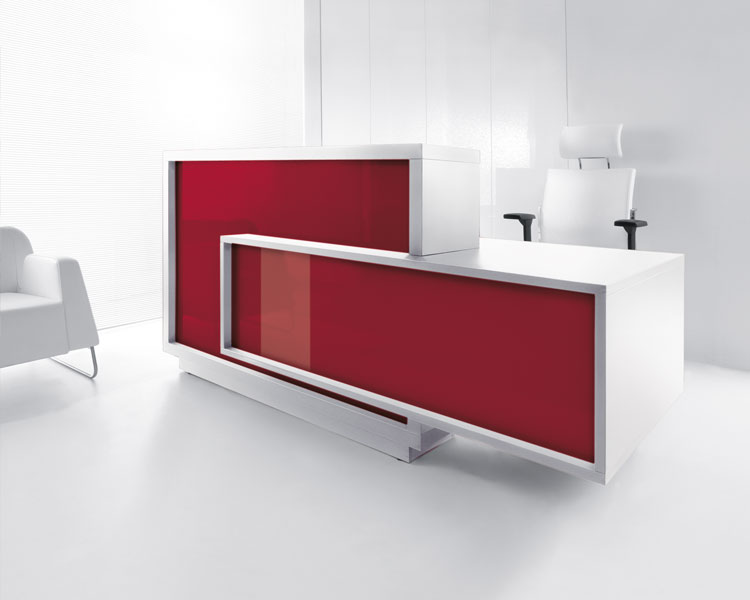 Wherever in the country you are, we'll deliver a product and service that our clients can trust. We will be responsive to change, passionate about what we do and always friendly and easy to do business with.
our values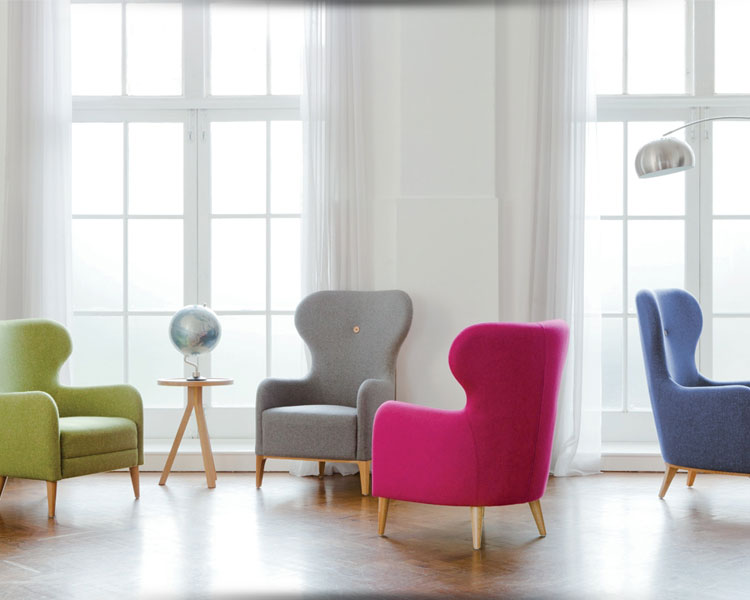 What makes us tick? Quality, what we do, we do well and enjoy doing. Innovation, we believe there is always a better way and we strive to find it. Sustainability, we care about people, place, product and profit.